Description
For Commerical Use: Kills Over 100 Illness causing germs including cold & Flu Viruses Tuberculocidal, virucidal, fungicidal & bactericidal formula Kills 99.9% of mold & mildew* Kills 99.9% of viruses & bacteria on hard, nonporous surfaces*Prevents Mold & Mildew from growing for up to a week. Eliminates odors at the source Effective against 100 illness causing germs including H1N1 (Influenza A virus) MRSA, Norovirus, Rhinovirus, Poliovirus Type 1,Hepatitis A virus, Hepatitis B virus & HIV-1 (AIDS Virus)
Ingredients:
Ingredients: Active Ingredients: Alkyl (50% C14, 40% C12, 10% C16) Dimethyl Benzyl Ammonium Saccharinate (0.10%), Ethanol(58.00%). Other Ingredients: (41.90)%.
OEM/ODM One Stop Service Specifications, packaging and styles can be customized according to customer needs.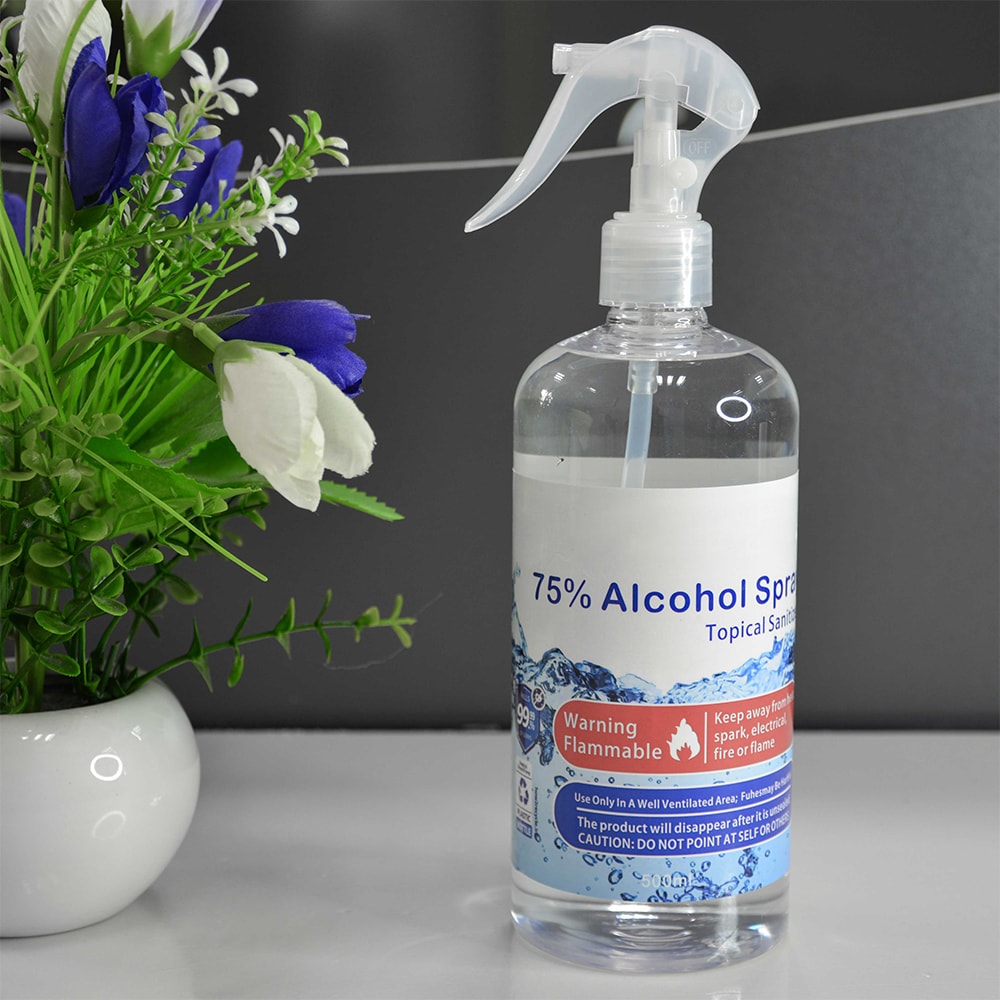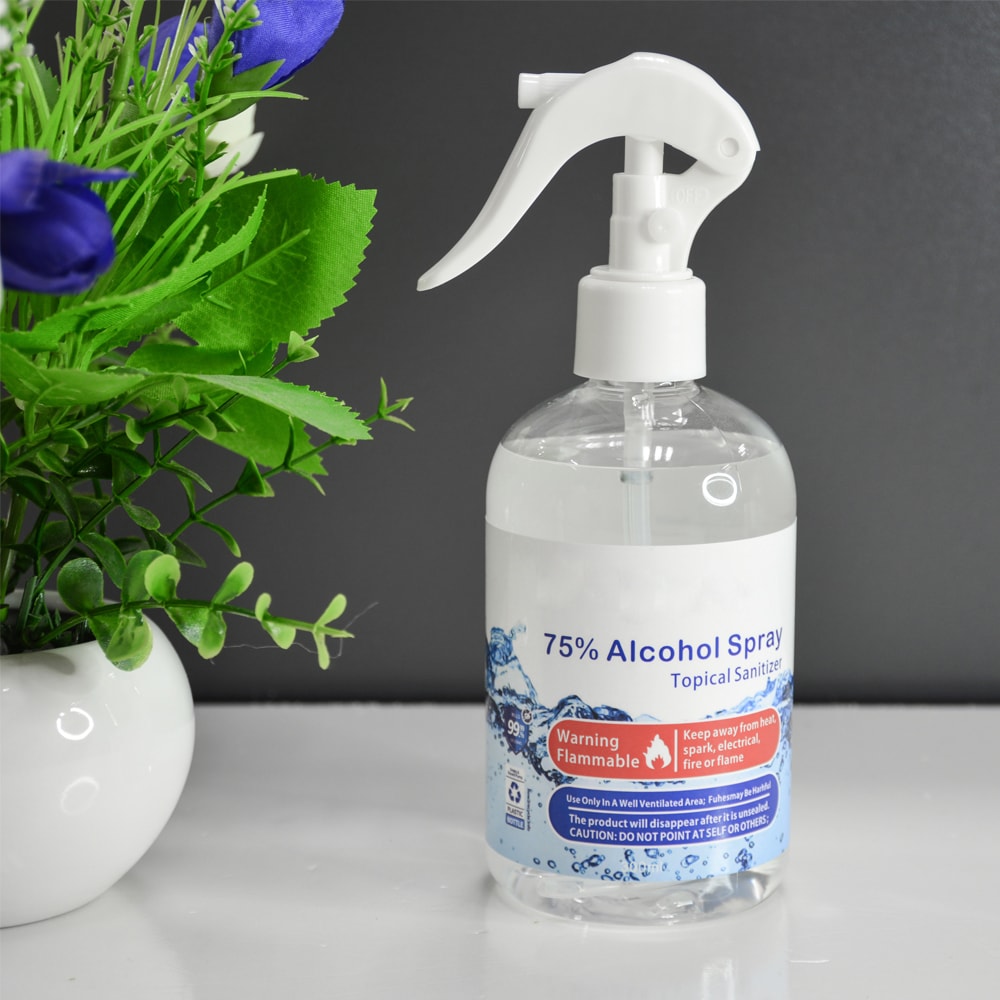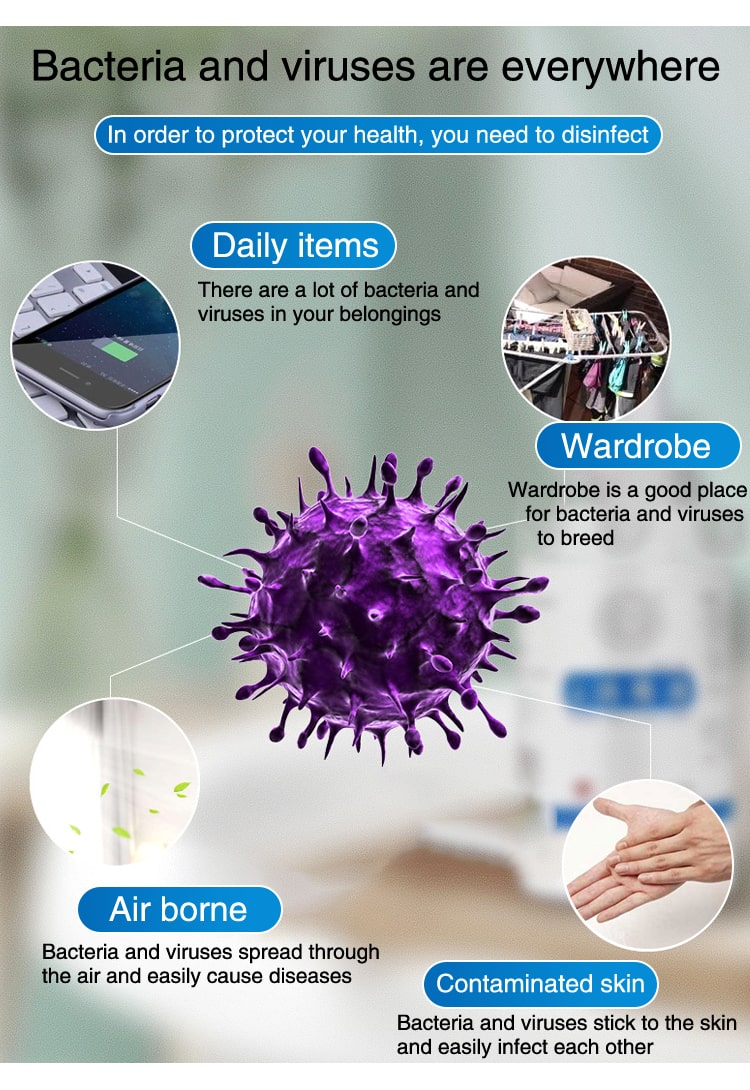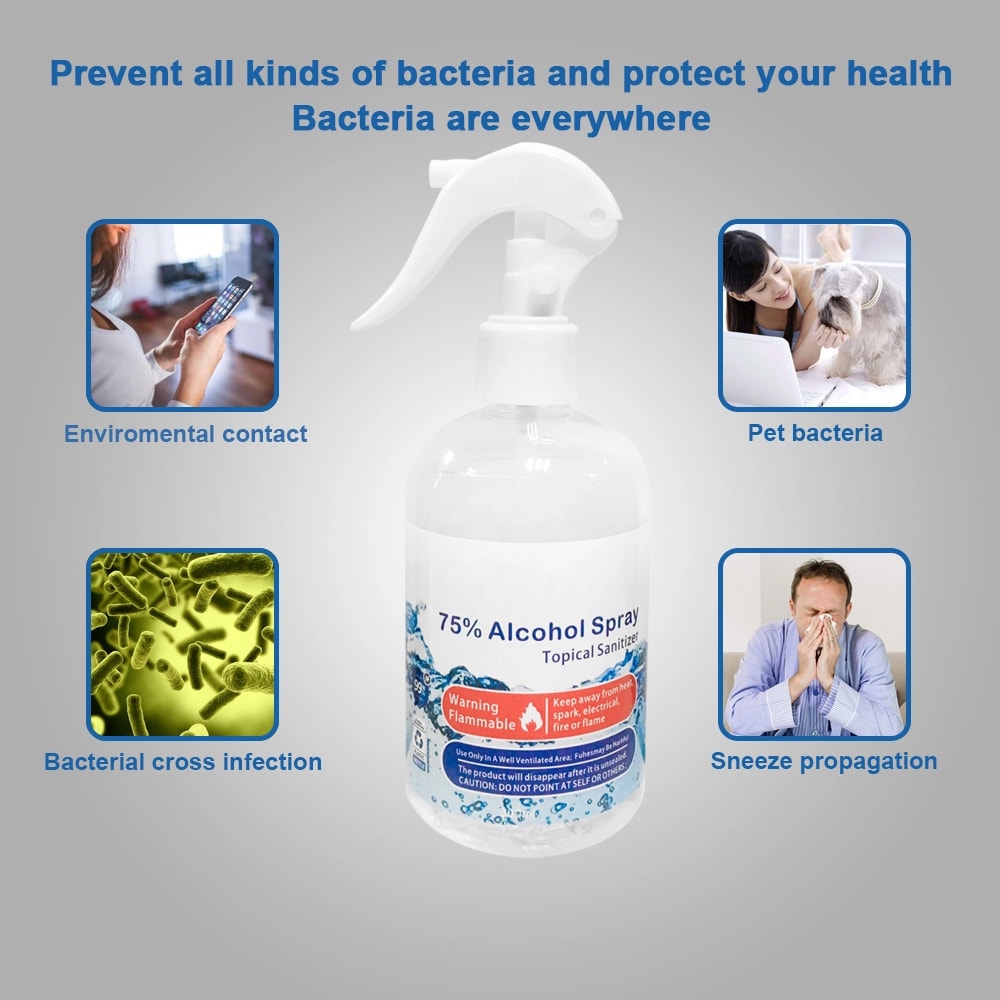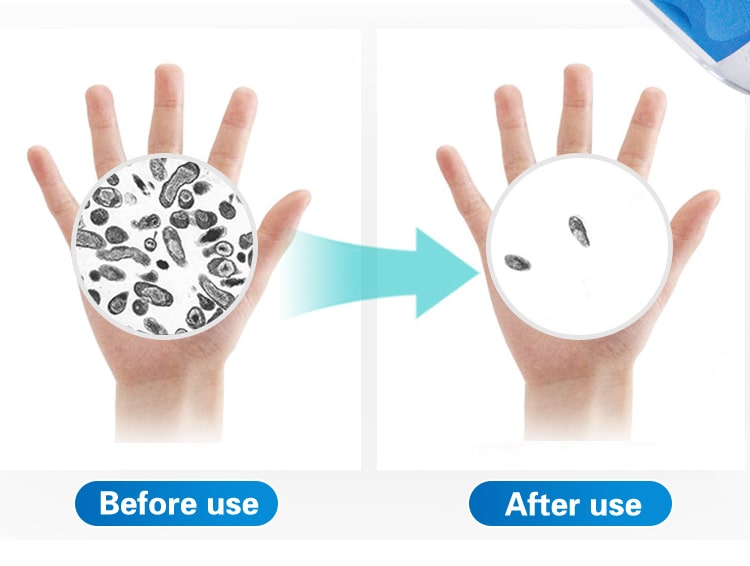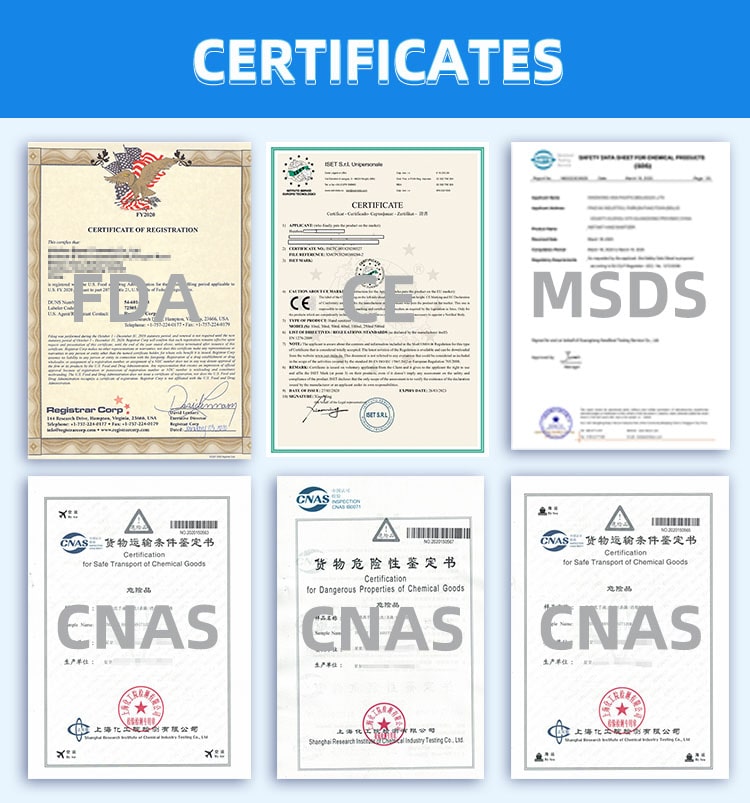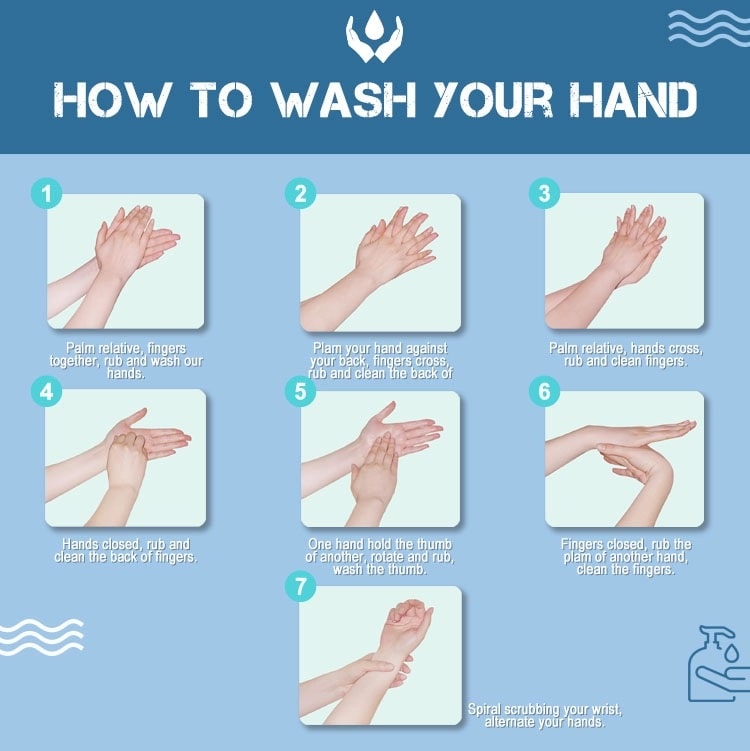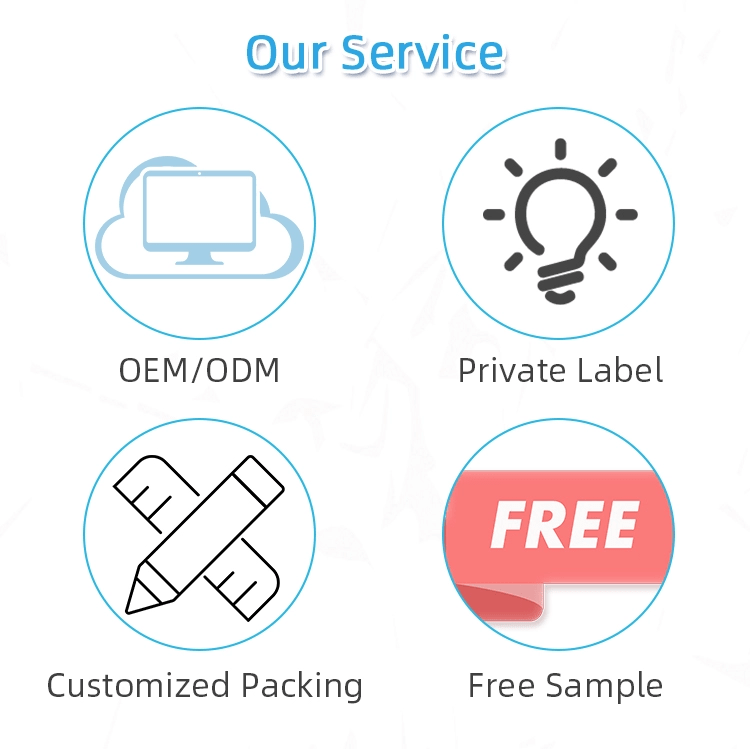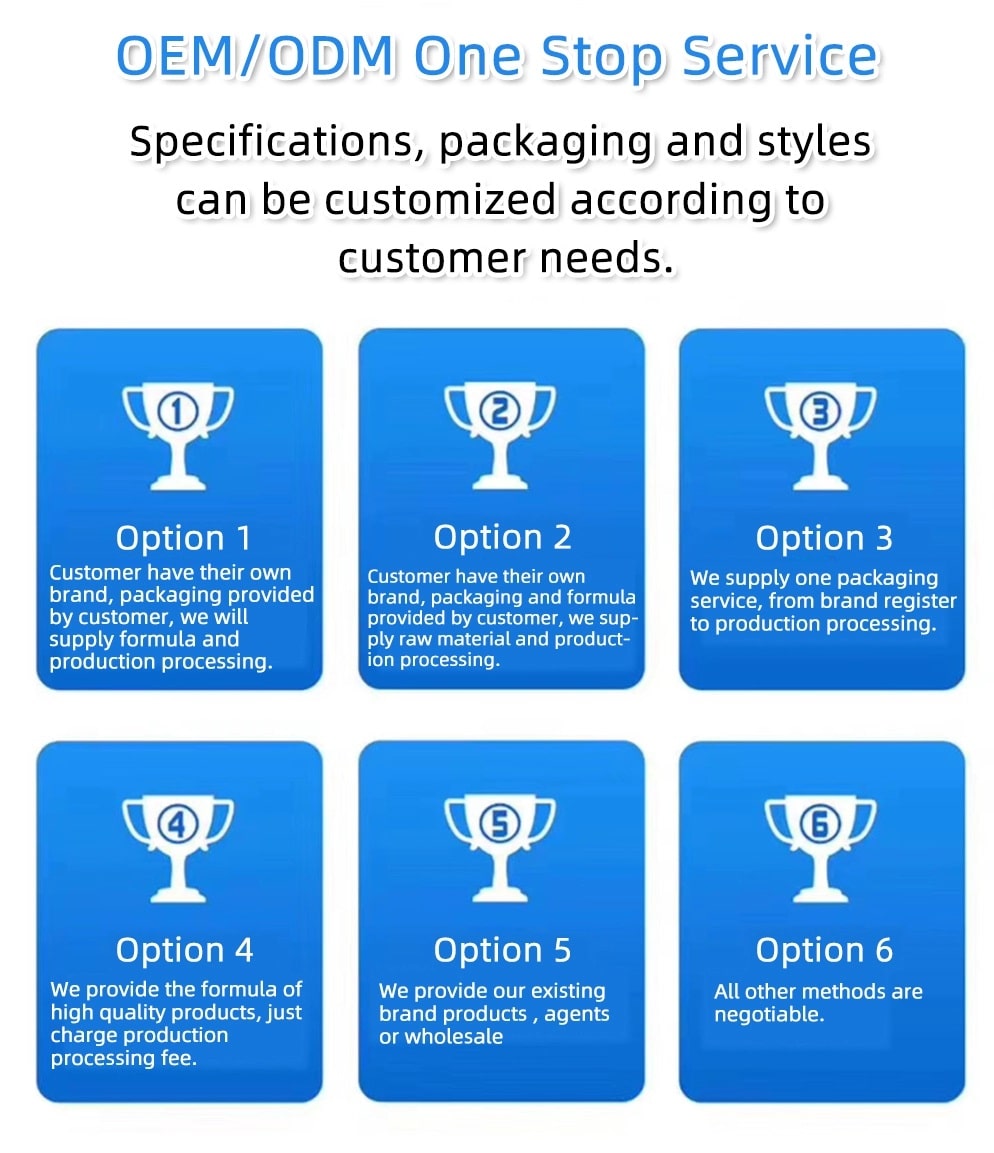 FAQ
1. Can you customize ?
Sure, color,weight,shape,package all can be customized as request.
2. How can I get a sample?
The sample can be free
3. How long will it take to make sample?
For stock sample, we can send out immediately, while for new samples, it will take around 7~10days.
4. What's your production lead time ?
Normally the production lead time is 25~30days after order confirmed
5. Can you accept private label ?
Yes, private label is available, we can customize for you as request.
100 200 500 1000ml Refill Antibacterial Instant 75% Alcohol sanitizing disinfectant spray